Transwarp Hyperbase
Real-time NoSQL Wide-table Database
Millions-level high concurrency and millisecond-level low-latency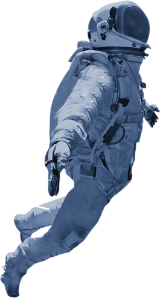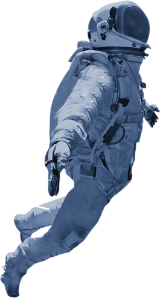 Transwarp Hyperbase is a real-time NoSQL wide-table database. Hyperbase supports millions of high-concurrency, millisecond-level latency, and can efficiently support precise and range queries, stream processing applications, full-text search, and unstructured data retrieval with high-concurrency on general server clusters. Hyperbase supports efficient data access with standard SQL, helping users to quickly develop applications such as historical data query and online business retrieval.
6 Reasons to Choose Hyperbase
Support diverse data structures
Support the storage of structured data and unstructured data such as text, images, videos, and objects.
Full-text indexing support
Combined with the distributed full-text index based on Transwarp Scope to realize real-time full-text search.
Multiple index implementations
Support global, local, high-dimensional indexes and advanced filters, and can automatically use indexes to speed up data retrieval without explicitly specify indexes.
Complete SQL support
Support standard ANSI SQL 2003 syntax, which is convenient for business development; it is also compatible with open source HBase.
Ultra-high concurrent CURD
Support concurrent queries of millions of users, and support ultra-high concurrent insert/modify/delete operations to achieve high-speed data storage.
Complete tool library
Provide data migration tools (such as SQL Bulkload) and one-click cluster repair tools (such as DSTool), which greatly reduces O&M costs.
Independent Development, Million-level High Concurrency, Millisecond-level Low Latency
Data Cloud Technology
Container-based data cloud technology
Distributed System Software
Self-developed distributed system
Multi-model Distribution
Multi-model distribution with decoupling of storage and computing
Distributed Compilation Technology
Distributed compilation technology with high compatibility
Development and Management Technology
Development and management technology of data life cycle
Machine Learning Technology
Support machine learning technology with computational intelligence, perceptual intelligence, cognitive intelligence, and behavioral intelligence
Technical Scenarios
NoSQL Database
Fast import of terabyte-level data
million-level high concurrent query
Data Warehouse
Diverse data structure storage
Real-time Data Warehouse
Integrate with stream computing engine
real-time data storage
OLTP
With schema information
multi-level index
standard SQL query
Transwarp, Shaping the Future Data World