Transwarp Aquila
Intelligent O&M and Analysis Platform Software
One-stop integrated operation and maintenance platform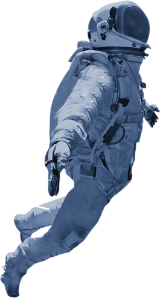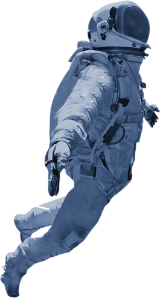 As a one-stop comprehensive O&M platform, Transwarp Aquila provides monitoring dashboard, alarm notification, log life cycle management, log retrieval, audit log and other functions. Aquila also presets multi-dimensional monitoring resources such as basic monitoring, big data monitoring, and PaaS layer monitoring, enabling out-of-the-box and one-click O&M of all dimensions of the entire TDH product.
4 Core Advantages
Preset a large number of big data O&M rules
Preset O&M dashboards and alarm rules for big data and database products/operating system and hardware/kubernetes platform.
Complete big data O&M system
Various dimensions of big data O&M, the process covers pre-warning, in-event warning, and post-event analysis and processing. Combined with the O&M knowledge base to realize a set of big data O&M system.
Powerful O&M data collection capabilities
Support metric collection of general big data products/custom applications/support container console log and file log collection/support log format transformation during collection.
O&M data across clusters and multi-tenant scenarios
O&M data supports tenant isolation, and different tenants can only query their own tenant data, dashboards, alarm rules, online O&M tasks, etc. Support centralized and unified O&M for multiple clusters.
5 Core Features of Aquila
Metric Collection
Support the metric collection and storage for operating systems, kubernetes, microservices, and general databases/support custom exporter integration metric systems.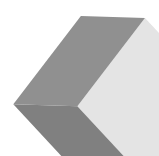 Dashboard
Rich panel types support O&M data display/dashboard customization in different scenarios: By configuring the default dashboard, users can switch the O&M dashboard/preset 54+ O&M dashboards of Transwarp data products according to their own requirements.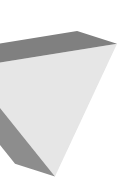 Alarm Notification
Support alarms based on metric data and logs/support user-defined alarm rules/preset alarm templates, which is convenient for users to create multiple alarm rules with one template/preset 110+ different O&M alarm rules for Transwarp products/support email notifications, it includes multiple alarm strategies such as repeated notification and alarm grouping/support webhook notification, which is convenient for connecting with third-party alarm processing services.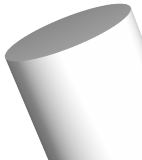 Log search
Provide log collection agent to facilitate log access of external node/support custom node log path, collect logs required by users/support lightweight and full-scale log modules, flexible resource configuration mode/support log context browsing/support log audit and log reports/support automatic log cleaning, and the cleaning strategy can be flexibly configured.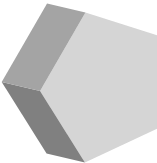 Authority control
Support security authentication, authority control/support mutual isolation between multiple tenants on a unified platform to ensure information security.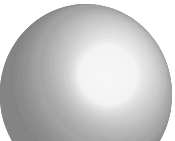 Full-scenario O&M application coverage
O&M Dashboard
Managers/O&M personnel want to know how to monitor clusters, tenants, and services from different perspectives and obtain key information.
Database O&M DBA
Monitor the business performance and stability of database, then find problems in time, and perform related operations, such as capacity expansion, active-standby switching, and data backup.
Big data component O&M
Monitor the performance and stability of general big data components, then find problems in time, and conduct special O&M of key metrics such as storage, IO, the number of small files, and distributed computing tasks.
Cloud native application O&M
Analysis the service health status of cloud native applications deployed on the Paas platform, such as call delay, call error rate, automatic scaling.
Custom O&M
Custom O&M dashboard, alarm rules, custom O&M dashboard, topology, etc.
Transwarp, Shaping the Future Data World