Selected Product Solutions
Distributed Relational Database
Excellent Performance | Joint Solution for Hybrid Transactional and Analytical Scenarios
Distributed Relational Database Solution(OLAP+OLTP)
Process services of data read and write with highly concurrent
Handle data operations of read and write with highly concurrent, provide global consistency guarantee, and support batch processing and complex analysis scenarios by enhancing analysis capabilities.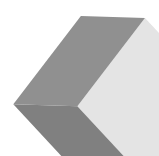 Support distributed computing on massive data
Through column storage and distributed computing technology, ArgoDB supports distributed computing on massive data, and supports enterprise data warehouse and data lake services.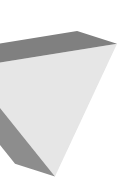 Covering enterprise data transactional and analytical scenarios
Joint solution of KunDB and ArgoDB can cover enterprise data transactional and analytical scenarios.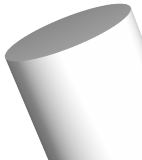 High performance and reliable service
Efficient data synchronization between KunDB and ArgoDB is based on database logs. Compared with the ETL solution between heterogeneous databases, it has shorter link, higher performance, and reliable service.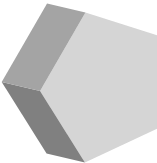 Solution Highlights
Complete
SQL dialect support
Through self-developed compiler and optimizer technology, it supports standard SQL, MySQL and Oracle compatible syntax (including pl/sql syntax such as Oracle and DB2).
Excellent
Performance
KunDB supports large-scale clusters with more than 100 nodes, and a single data table can be up to 10TB. It has passed a number of functional tests and performance tests organized by authoritative institutions.
Advanced
Technical Innovation
Based on ArgoDB and KunDB to support the hybrid transactional and analytical scenario, which can meet the requirements of enterprise business applications and data analysis at the same time.
Autonomous
and Controllable Technology
Both ArgoDB and KunDB are self-developed databases of Transwarp, and the code has passed the test of authoritative code inspection agency.
Application Scenarios / Cases
A financial exchange to handle hybrid business based on KunDB and ArgoDB
The unified database solution based on KunDB and ArgoDB helps financial exchanges realize the complex business requirements of hybrid high-concurrency transactions and query analysis. The core system transaction business is migrated to KunDB, the upper limit of TPS is up to 80,000, and the batch processing business is migrated to ArgoDB.The data synchronization delay between KunDB and ArgoDB is less than 5s, and the synchronization speed is up to 500,000 records per second
Transwarp, Shaping the Future Data World