Selected Product Solutions
Data Lake
High Performance
/
Massive Data Storage
/
Fine-Grained Task-Level Tolerance
/
Guaranteed Reliable System Operation 24
/
7
Data Lake
Unified Storage for All Data Formats.
Supports storage of structured, semi-structured and non-structured data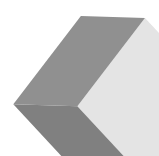 Smooth Migration for Low-cost Business
Supports SQL: 2003 standards and stored procedure, supports smooth business migration to reduce cost. Compatible with dialects for Teradata, Oracle, DB2 and others.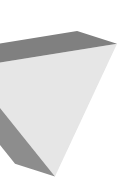 Complex Analysis and Simple Operation
Cross-database association analysis: support cross-database association analysis for complex scenarios with the unified architecture, making it easy to use with high effectiveness.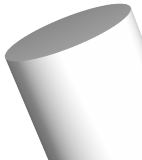 Flexible and Effective Resource Allocation
With storage and computing resources decoupled, it supports independent scalability of computing or storage, making the allocation of resources more efficient and flexible.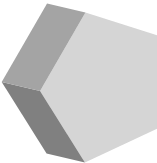 Uninterrupted Cluster Expansion Service
No need to redistribute the data manually, the cluster will manage the data automatically after the scaling operation, and it provides services without interruption.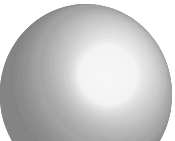 Solution Highlights
High Performance
Computing
Interceptor is the first product in the world passing the TPC-DS, the international benchmark test for analysis and decision systems. Its query performance is 7 ~ 25 times better than that of Hive(on Spark).
EB Scale
Mass Data Storage
Support Lakehouse, the data entered the warehouse can be reused in multiple scenarios
Task Level
Fine-grained
Retry & Fault Tolerance
Ensure data execution efficiency
7
24
Stable System Running
Continues to provide services in case of failures on a minority of disks, supports data backup and recovery to meet stability requirements of enterprises.
Online
Scalability
Supports dynamically scaling up/down storage copacity and clusters without interrupting on-going business transactions.
Localization
Ecology
Supports mainstream domestic servers such as x86 Hygon, ARM-based Kunpeng, Phytium and MIPS Loogson. Supports mainstream domestic operating systems such as Unity Operating System UOS, Kylin and NeoKylin. Also supports mixed deployment
Application Scenarios / Cases
Enterprise Level Data Lake
Leveraging the in-house developed distributed data management system (TDDMS) and distributed file system (TDFS), Transwarp's Data Lake Solution provides a unified storage pool for all stock and incremental data for enterprises which helps to make connection between all departments. In addition, the Data Lake provides cold and hot layered conversion capability, covering the whole life cycle of the data, laying down a wonderful foundation for building enterprise level data applications.
Transwarp, Shaping the Future Data World