Selected Product Solutions
Data Warehouse
Powerful Data Processing Capability
/
Efficient
/
Convenient
Data Warehouse
Multi-model
Database
Supports relational, search, text, object and other data models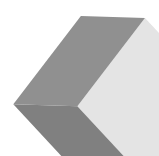 Supports
Ultra-large-scale
Based on well-designed distributed architecture, supports unlimited number of clusters with linearly scaled-out data storage capacity.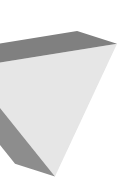 Complete
SQL Support
Supports complete SQL standard syntax. Supports smooth business migration. Compatible with dialects for Oracle, IBM DB2 and Teradata. Compatible with stored procedures for Oracle and DB2.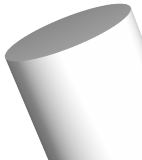 Mixed Load
Support
Supports processing real-time data and hybrid workloads. Supports analyzing huge datasets in offline batch mode, real-time online mode. Supports multi-dimensional complex association statistics.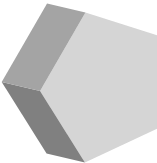 Distributed Transaction
Support
Supports all 4 levels of transaction isolation to ensure correct, efficient and reliable data processing in distributed system with high throughput and strong data consistency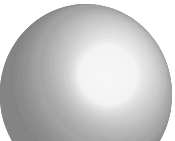 Solution Highlights
Data Processing Capability
Utilizes vectorization acceleration and high performance analysis techonologies to improve execution efficiency. Provides ultra-powerful computing capability and linear scalability. Capable of handling PB-level data, prosess subject and huge data in offline batch mode perfectly. Perform interaction anlaysis in seconds with no need to model in advance. Supports more business innovations in enterprises.
High-speed
Development Efficiency
Provides complete data warehourse develpment tools to support multiple data businesses: involving data integration, worflow schedule, data governance and report tools. Provides visualization tools to perform data feature analysis and explore the relation among data, highly improving the efficiency of data warehouse development.
Rich Data Type Support
Supports multiple data types. Supports flexible storage and data analysis capacity for huge datasets.
Convenient
Migration
Carries out data movement across warehouses without any change for massive SQLs and stored procedures. Seamless integration for multiple tools, such as report, with new platform. Achieves simplified and accelerated smooth migration of data warehouse.
Reliable
Data and Service
Provides active/standby Ensures data reliability and service availability Offers ad hoc disaster recovery solutions and failover mechanisms to guarantee the system stability and business continuity.
Steady Security Protection
Provides concentrated security and resource management service, protecting clusters from malicious attacks and security threats. Support fine-grained resource control and user permission configuration.
Application Scenarios / Cases
Traditional Data Warehouse Replacement
Adopts the distributed architecture and provides unified and high-efficient storage, query and computing service based on common X86 and ARM server clusters, meeting the demands of offline batch query, real-time computing, ad hoc query, combined retrieval and data analysis.
Transwarp, Shaping the Future Data World